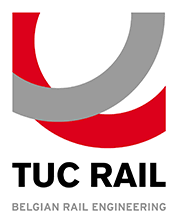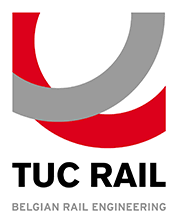 30 Nov. 2021
Software Developer Angular
Job description
The tasks are as follows
developing the functionalities of the KMC application or others,
performing test units of your developments,
take care of the maintainability of the application (optimize, improve certain parts of the development),
document your code and document in Jira/Confluence,
perform the technical analysis with the software architect,
perform the code review of the development provided by other developers,
take back the knowledge of the developed application (for the parts performed by the others),
interim business demo,
participation in Scrum ceremonies.
Requirements
The desired technical skills are as follows :
Have knowledge of the following technologies :
3 to 4 years of experience in Angular.
Basic knowledge in Relational Database (MySQL/MariaDB ).
OpenShift 3.11 (4.7), Docker, Kubernetes.
Microservices.
REST API.
RHEL 8.
Cucumber, Serenity, Selenium.
Source control : Git/Gitlab.
XML/XSD.
Standard JSON.
Application servers (Tomcat).
Jira /Confluence.
Have experience with Agile/Scrum.
The 'nice to have' skills are as follows :
MQTT broker.
SoapUI pro.
Standard JWT (java web token).
The soft skills are as follows:
Team player (have the Agile "mindset").
Proactive and autonomous.
Results-oriented (have a user vision and a strong interest in business).
Good stress management.
Positive attitude with a constructive style.
Be able to listen and understand actively.
Good communication skills.
Languages:
Knowledge of French or Dutch, and passive knowledge of the other national language.
Knowledge of English
Location
Brussel(s)/Bruxelles